Personal Branding Photography, Denver Personal Branding Gallery , Personal Branding Photography Studio
Our natural light commercial photography studio is PERFECT for personal branding portraits. But to have ULTIMATE success, you need the perfect wardrobe. Our sessions come with multiple outfit changes. Here are the "must brings" when you come in for YOUR personal branding session. 
1. Jackets that TAILOR your body: choose white, brown, black
Jackets SLIM the body, smooth out wrinkles for the shirt underneath and bring the eye UP to your face. 
Don't have any jackets at home? WE'VE GOT YOU COVERED!! We have a black, chocolate or white jacket. And these colors go perfectly with our backdrops! 
Sample jackets we have here: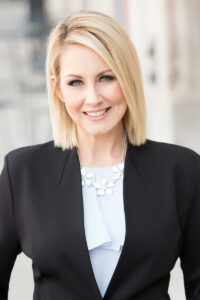 2. Consider a wrap shirt, wrap dress or knit v-neck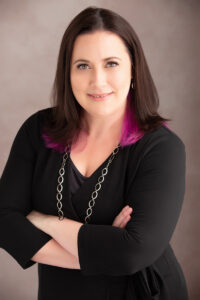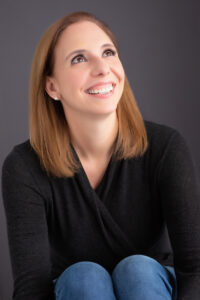 It all comes down to DEFINING YOUR WAIST. Nowadays you can get both wrap DRESSES and wrap SWEATERS/shirts.
Wrap Dress: Long sleeved wrap dresses are going to be best for photos. We want to see your FACE.
Wrap Sweater/shirt: See the left image in the collage above. This particular wrap shirt also has a belt to further define the waist.
Knit v-neck: See the right image in the collage above. Notice how it is also long sleeved so as to pull the eye up to the face. Knits stay tighter to the body and smooth curves well.
Here are examples of ladies who defined their waists WELL in their personal branding photography sessions!
3. ACCESSORIZE:
Bring a mixture of BIG and small jewelry. Scarves can also add color and personality. We may get shoes in the shots, but only occasionally as our focus is your face. So don't worry too much about shoes (1 or 2 pair is fine!)! 
Take a look at this Denver personal branding video that talks specifically about defining your waist with jackets!
If you view our personal branding gallery you will also get a lot more ideas as to what to wear. Also, feel free to add FUN jewelry you love.
All this preparation will lead to FANTASTIC results! When your proofs are ready, we celebrate at our Reveal Sessions where you get to see your images for the first time! Check out Stephanie's reaction here & get ready to feel this CONFIDENT in yourself!
Let's explore the perfect blueprint for YOUR personal branding photography session contact us today or call Kelly Weaver Photography at 720-201-0402.