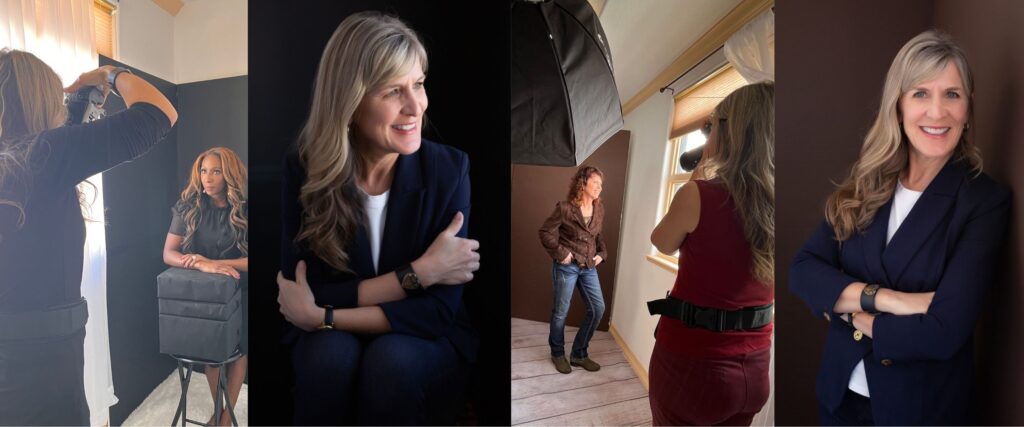 I'd love to talk with you & showcase my services
If you prefer to talk on the phone and ask me questions, I'll call you!
Click below to pick a time on my calendar for me to call you and discuss your goals & needs. This is a no-pressure call where we can get to know each other, get your questions answered and give you available dates/times should you decide to move forward with my services!
Want me to email you? If you'd like to learn about a specific package pricing or want me to reach out to you via email, fill out my contact form below!
You will automatically receive an email with all my package information for the service you are interested in!
Headshot Packages start at $395
Personal Branding Experiences start at $1500
Dating Photography starts at $699
Senior Photos start at $695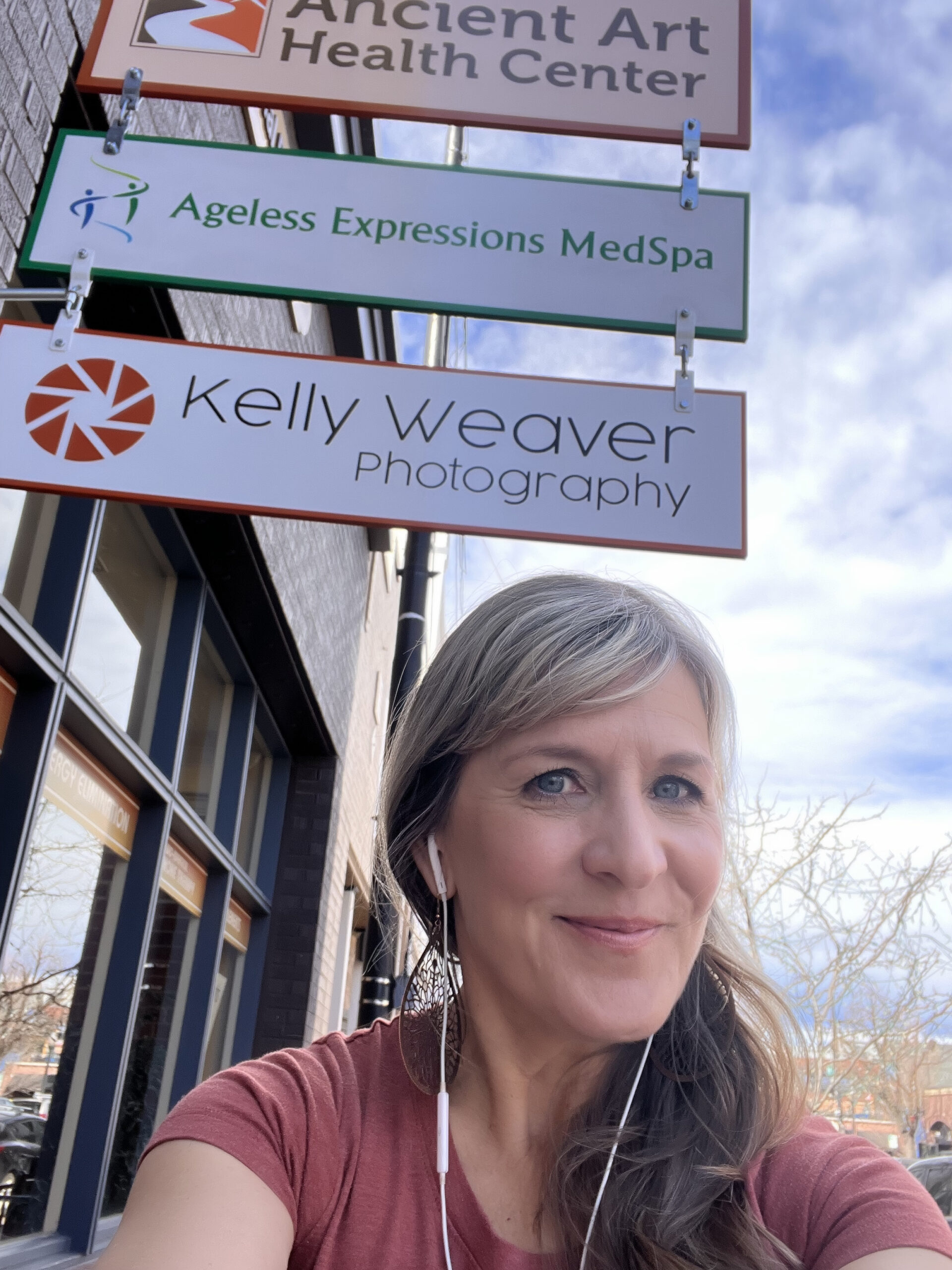 I understand what you're going through with deciding where to put your marketing dollars or feeling like you aren't photogenic. I'm a business owner & someone who isn't totally comfortable in front of the camera too! The good news is I've been photographing for 19 years so when I say "I've got your back", I mean it! My team & I will step you through this whole process so it can be the easiest thing you check off your "How To Level Up Checklist"! Let's connect and plan out your session to meet your needs, wants & expectations.
Join my email list for deals, tips and updates!