Personal Branding Photography, Denver Personal Branding Gallery , Personal Branding Photography Studio
A photographer's memoir about her OWN personal branding session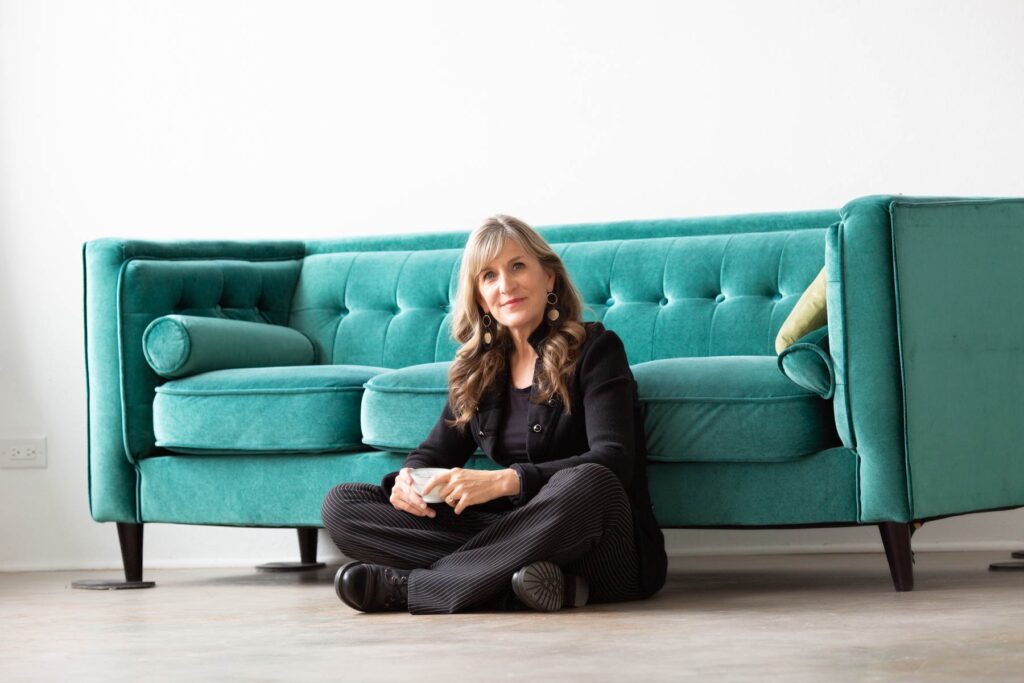 As a photographer specializing in Personal Branding Photography, I see a lot of women who are especially unsure about what to expect and how to get into the right "headspace" for their personal branding session. So, I decided to go "behind the scenes", and for me, that meant getting in FRONT of the camera to see what my clients go through and how it FEELS to be photographed. Here are a few notes I'd like to share.
I recognized the need to come into my personal branding session with the right attitude
Before I photograph my clients for their personal branding sessions, I always ask the same question, "how do you feel about being photographed?" I can tell from the response which session will be successful and which will not.
What I've noticed over the years is that when my clients answered with "I feel pretty good about it", their sessions flowed better, they had more fun and they LOVED the pictures. On the contrary, those who answered this question with a laundry list of things they hated about their bodies or commented on how they didn't like to be photographed, the sessions didn't flow as well.
So, I learned from my clients and took those nuggets into my OWN personal branding session and came in with the BEST attitude I could and it really helped.
My personal branding session started with speaking LOVINGLY to myself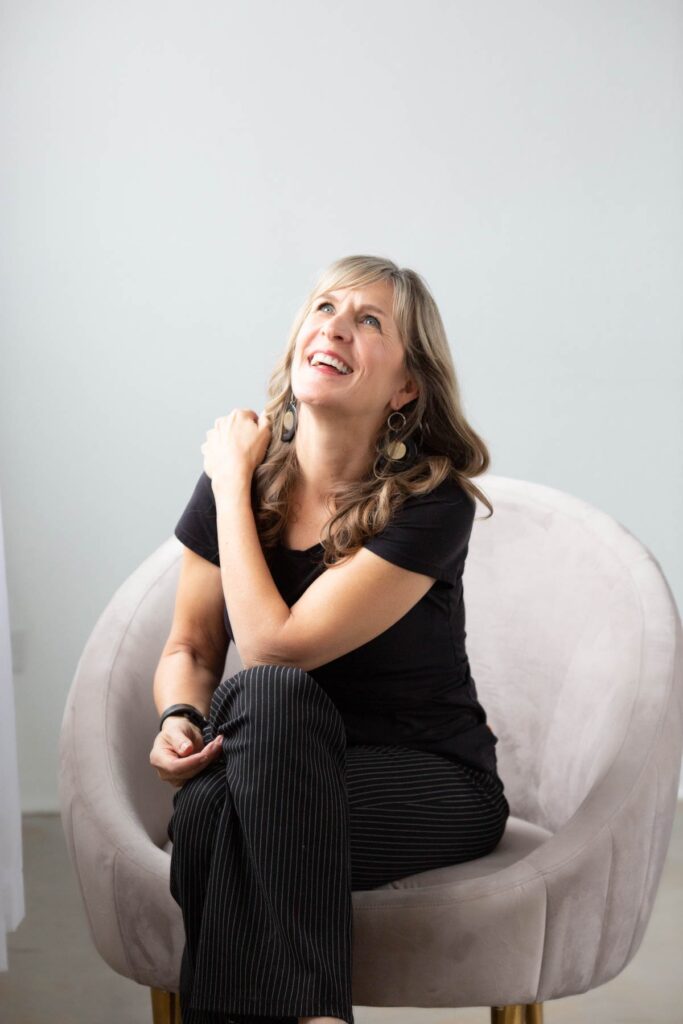 Do I love everything about my appearance? Of course not. I'm 57, so I'm starting to see a lot of changes. But hey, I'd never want to go back, and I'm GOOD with where I am now in my life. So before my session, whenever I saw myself in the mirror, I said, "Hey YOU"! and smiled, and meant it. I prepared by COMPLIMENTING myself in the mirror not criticizing myself.
I picked personal items that made me FEEL good
We all have those little items that say "me" all over them. For me, it was a pair of earrings I wear all the time. I'm also not the photographer that will tell you to minimize your jewelry. I LOVE jewelry, so I picked a few of my favorite pieces and brought them with me.
I also LOVE shoes and I think you can tell a LOT about someone based on their shoes. So my shoes are RED, shiny, and remind me of Dorothy in "The Wizard of Oz". Just putting these shoes on made me FEEL happy and that came across in my own personal branding images.
I wore my stretchy, yoga pants to my personal branding session
I just can't stand how I FEEL when I wear tight, button-up pants. I hated them even when I was a teenager. So, I found the perfect pants that I LOVE from Betabrand. They are like yoga pants but are more professional looking and so comfortable. My faves are those with the pinstripes.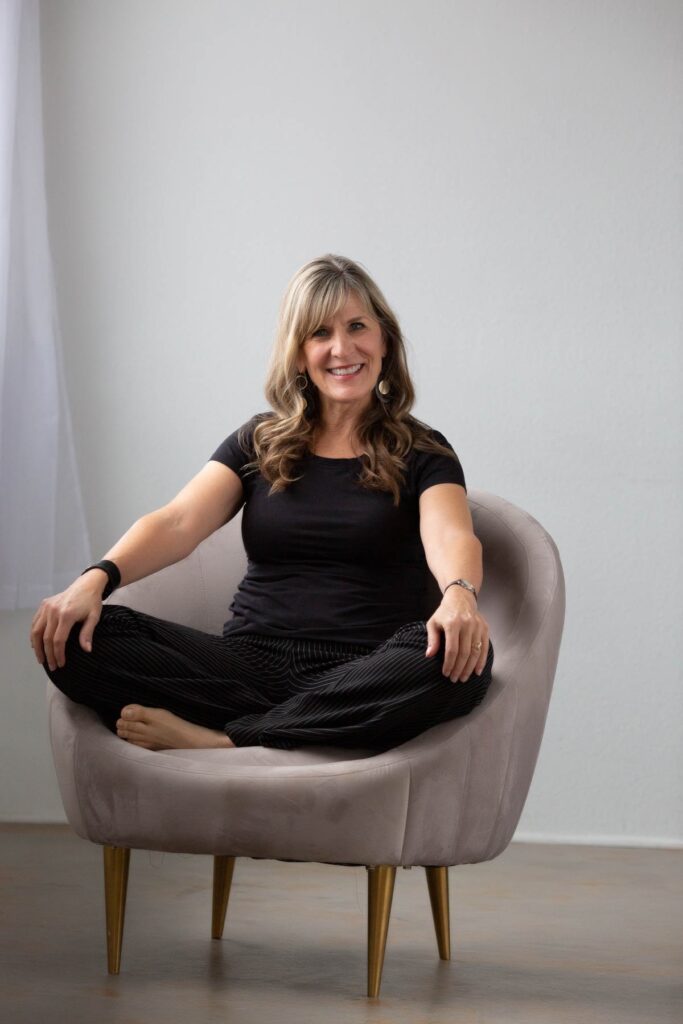 The results of my session were enlightening. I got several pictures where I felt "just like me" and I'm okay with that. I now have a lot of images I can use on my blogs and media campaigns and people are relating. It's awesome.
If you are ready to step in with self love and have fun, I'd love to help you prepare for YOUR personal branding photography session contact us today or call Kelly Weaver Photography at: 720-201-0402.