Personal Branding Photography, Denver Personal Branding Gallery , Personal Branding Photography Studio
Once you book your Denver Personal Branding session, we will walk you through every step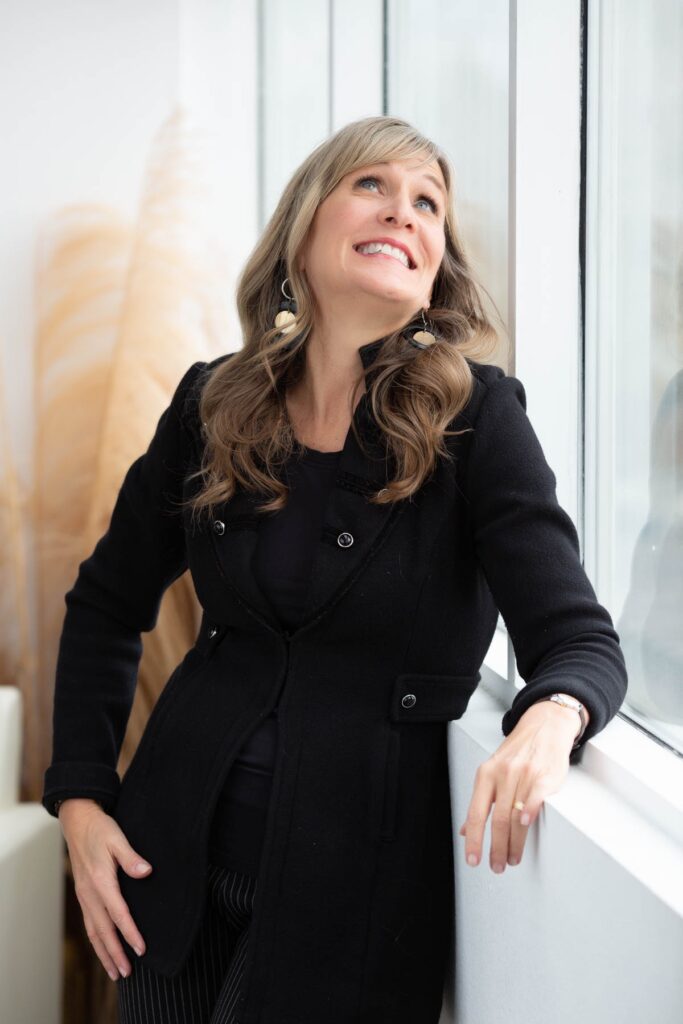 When you book a session, you can expect personal attention and a simple, enjoyable process. From the moment we receive your booking form, we will be with you to walk through our easy steps that will take you from the kick-off of your session to your final images. Your personal branding session will result in a custom media library with multiple images you can use in your marketing campaigns, social media, website, and customer communications.
Step 1: The Personal Branding Photography Session Questionnaire
Before I photograph my clients for their personal branding sessions, I always ask a series of questions such as:
How are you planning to use your final images?
Do you have pictures of yourself that you like, that you'd like to share with me?
What does your business DO and WHO is your target audience?
What is the primary message you want to convey TO your target audience?
Are there any "must-have" images we need to capture to accomplish your goal?
Telling your story visually not only helps your ideal client know who you are but creates branding that attracts attention. In this first step of the process, our goal is to understand your target audience and the message you wish to share with them.
Personal branding photography shares the best of your personality with your target audience. Understanding your business and WHO you are trying to attract is essential.
Step 2: Picking your favorite Personal Branding images from my sample gallery:
Sometimes it's hard to describe (in words) the types of pictures you and your target audience find attractive. Our branding gallery is the answer to this problem! There you can look at options and "favorite" the ones you love. We use the list as a "shot list" or "blueprint" to create YOUR personal branding session!
Not sure what to wear for your shoot? We provide you with wardrobe tips and samples to help you look your best. After 17 years in the business, we know what looks good in branding photos!
Step 3: The Personal Branding pre-session ZOOM:
A few days before your session, I will be spending some time on Zoom to review your questionnaire answers, talk about photos you "favorited" from the personal branding gallery, review your wardrobe choices and help you get into the right headspace for amazing results. This is the time you really want to STEP in, speak lovingly to yourself and be grateful for where you are NOW in your life.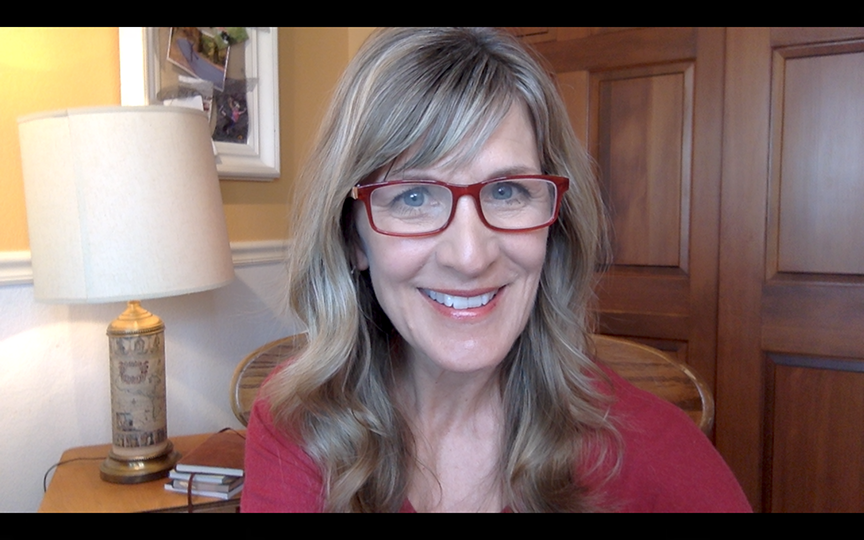 Step 4: Your Personal Branding photoshoot:
Think of this photo experience as an act of self-care. It's a time when you get to feel pampered, and as you relax during the shoot, a bit of your "pretty woman" might even come out. Using your favorite poses (chosen using our personal branding image gallery), I will guide you through the session, helping you enjoy the process as we tell your visual story.
Every session is unique, but you can bet that I will get some of these types of images during your personal branding shoot:
Horizontal and Vertical images: Many ask, "why horizontal"? Because people LOOK at horizontal images longer, they are GREAT to use on a web banner and you can still crop them perfectly in that "square" for your LinkedIn Profile
Waist up, 3/4 and Full-Length Images: I always say you can tell a LOT about someone by looking at their shoes!
Various expressions: Let's LAUGH a bit!! Your target audience will love these images as they are very connected, casual, and fun.
Looking INTO the lens AND Looking away: Some of the images will involve you NOT looking straight into the lens. The most soulful, truthful, telling images will be when you are looking out a window, slightly to the side or, slightly down.
Step 5: After your Personal Branding Photo session:
After the session, you can enjoy a glass of wine and review YOUR personal branding gallery! Once you've chosen your favorites, it's only a few days to get them back with a light facial retouch (included and VERY natural).
Then, you can start putting your pictures into your marketing campaigns, newsletters, email blasts, social media profiles, and website! Sit back and WATCH as the energy will shift. People NOTICE when you update your images!
If you are ready to step in with self-love and have fun, I'd love to help you prepare for YOUR personal branding photography session contact us today or call Kelly Weaver Photography at 720-201-0402.