My studio assistant, Angella, recently interviewed me about why I love what I do and how I got started in photography! I hope you enjoy following along and learn about why I love my chosen career!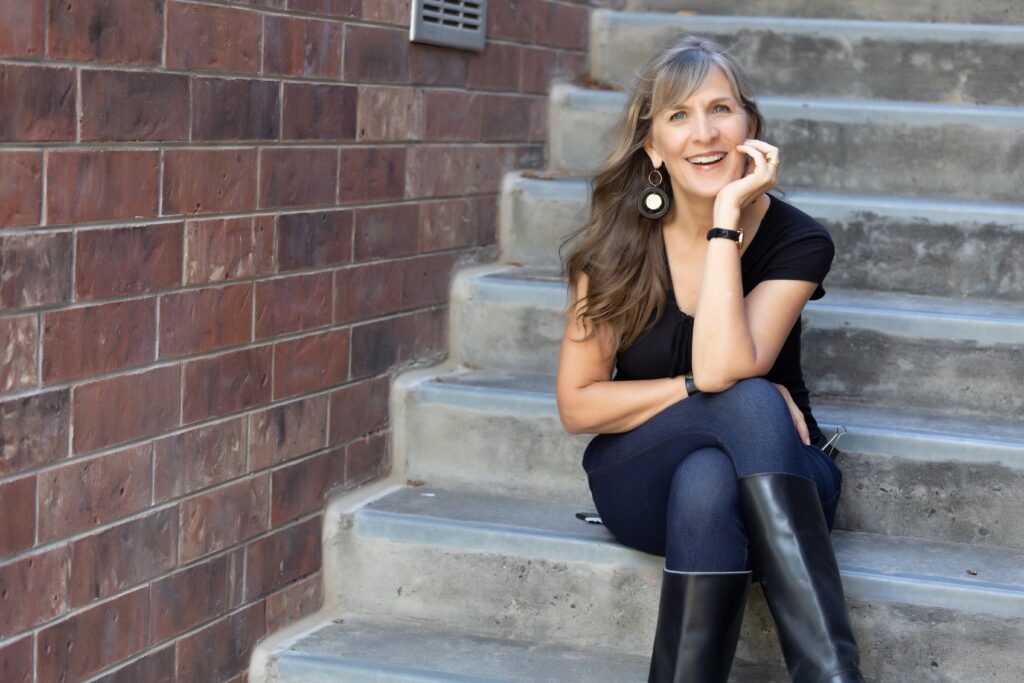 ________________
Angella:  When did your interest in photography start?
Kelly:  My mom brought photography home to me. When I was in high school my mom was taking film photography classes. We built a darkroom in the basement under the stairs where we could develop film. I helped my mom and that's when my interest first started. After high school I went to a four year college for IT. After years of IT I realized it wasn't what I wanted. So I circled back to photography.
Angella: How did you learn to be a great photographer?
Kelly: Once I knew I was interested in photography and I knew there were areas of photography I didn't know, I started taking classes. I took a variety of classes through different programs. I started shooting different subjects and began asking myself how each shoot made me feel. I started noticing what felt good and what didn't. I tried a variety of photography styles from weddings, children, families and over the years I narrowed down my shoots to portraits. When I first started I was working out of my home. Then in 2013 I found my current office and eventually I added my private studio space.
Angella: What is your favorite part about what you do?
Kelly: Just like most women, I have body issues. My favorite part of my job is helping women feel self love. I guide women through the photo process with complimentary poses so women can see themselves in a loving way. I feel it's important to show my clients their images as we shoot so they can see how amazing they look. This helps them feel more relaxed and comfortable with the rest of the shoot. This is when I start to see the real person coming through in the images. Once they relax and start to enjoy the shoot.
Angella: Why do you work with interns, like myself?
Kelly: I want to give back to the photography program at ACC for getting me into photography. Plus it helps me and I like to help my interns. We learn from each other, it's a win – win.
Angella: Why do you love your clients OR what do you love about your clients?
Kelly: I love that they let me know what's going on in their lives. It's like a session you'd have with your hairdresser. We share a lot of information and I get to know about their families, their lives, and what they are looking forward to. We also CELEBRATE our body and where we are now in our life.
Angella: Why do you love the line of photography you specialize in?
Kelly: I love 1-1 interaction because CONNECTION is so important, especially now. With just one person in front of my camera, we can have a great conversation, talk about their favorite movie (my fave topic) and they can open up and relax. Having a lot of people just adds a lot more chaos for me and doesn't offer the personalization. 
I'm an introvert. So I prefer to work with people one on one. And I feel like this attracts like minded people. People let me into their lives when we work together, it's a bonding experience. Which can also be vulnerable for some people. So people need to trust me, that's a nice feeling to be trusted. It's not just about the photos, it's about the experience
__________________
There you have it! I hope you have enjoyed this glimpse into my life and why I love being your photographer! I look forward to seeing you in my studio!