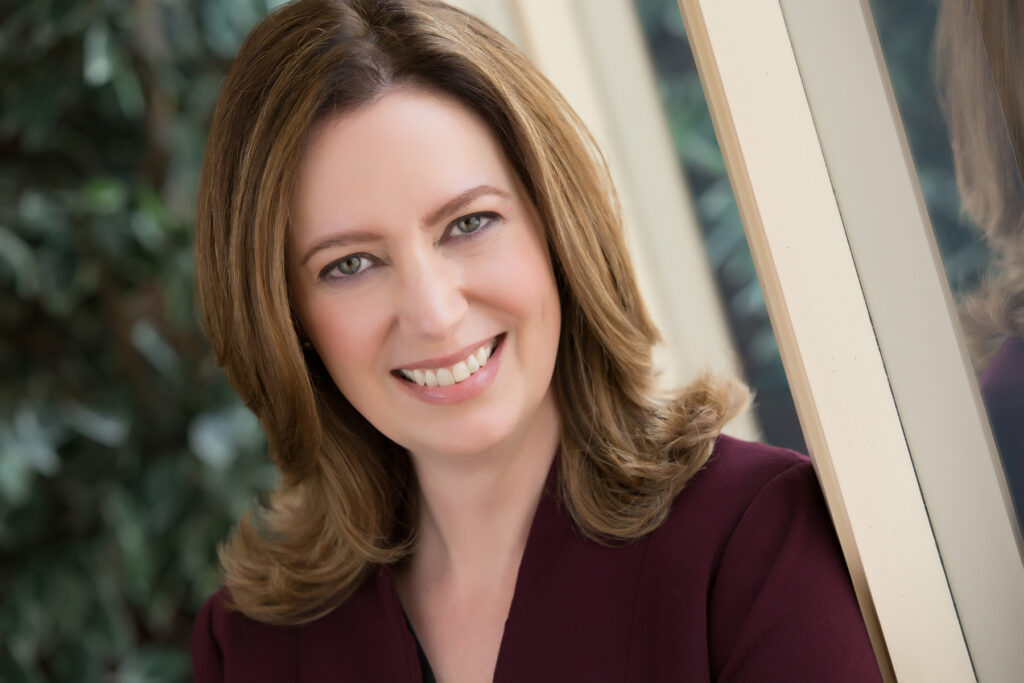 In this day and age of internet marketing, brand consistency is key and that includes your Denver headshots. Does your company have a hodge podge of various backgrounds, cropped differently with different head sizes? The image you are sharing with your prospects and clients is therefore one of inconsistency, and un-professionalism. It's time to consider creating a plan to create a consistent, professional look when it comes to your professional headshots. Your company's image is at stake.
Get some help from a professional Denver headshot photographer
Step 1: Consider the image you want to present, then decide on the background that best projects your image.
If you wish to present a more approachable, engaging image that tells the story of what you do, consider using your OWN interior setting. If you are going for a high end, EXECUTIVE look, consider using a solid color background with professional studio lighting.
Step 2: Find a Denver headshot photographer with excellent ratings.
Check google reviews and read over the website completely. How much information specifically about corporate headshots does the photographer provide? Does the photographer's style match the image you are going for? You will want to find a photographer who understands the marketing IMPACT that headshots make (not just pictures that "look good"). So, ask the photographer how they make sure they will convey your company's image.
Step 3: Communicate samples with your chosen headshot photographer.
There's no better way to communicate the style you want, than to SHARE headshot images you LIKE with your photographer. Pick headshots with the EXPRESSION you want, as well as the background and lighting you like.
Step 4: Once the headshots are done, create a photography specifications sheet for future new hires
The specifications are essential for your company to keep on file. And the specifications are NECESSARY to share with out of state photographers who will be photographing your employees in other states. You want to make sure your photographers are creating CONSISTENT results.
Step 5: Ask your Denver headshots photographer if they can help with matching some of your older employee images with the new specifications.
A Pro photographer separates themselves not only with their imagery but what they can do in "post production". Kelly Weaver Photography can take those older "out of date" images and make them look more consistent with your new specifications. This way, you aren't left with that hodge podge of inconsistent and unprofessional backgrounds.
Your ideal Denver headshots photographer will have a plan for your new hires
Ask your Denver headshots photographer how specifically they will deal with new hires. Will they come back on-site and if so, is there a minimum number of employees to do so? What if you just have one person you need photographed immediately? Will the photographer match the background that was used when they went on-location?
Contact Kelly Weaver Photography. We have a Denver headshots plan for your existing employees and your new hires. Or call us at: 720-201-0402