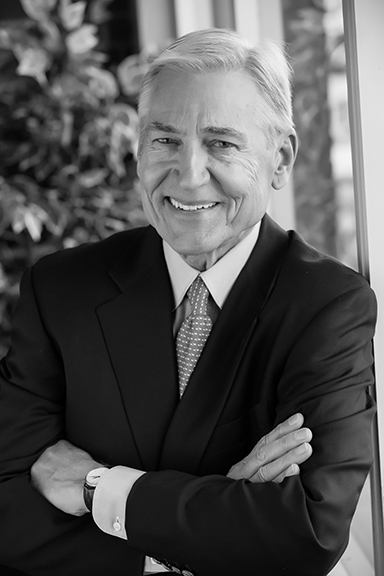 Corporate photography is an essential component of your company's image and brand. Quality corporate images present a professional, competent, and valuable brand to your customers. It's imperative to send a positive message that can lead to an increase in business. Superior corporate imagery allows you to personally connect with the public, a vital link in remaining competitive in the current business environment.
Utilizing the services of a professional corporate photographer show your customers that you pay attention to detail and believe enough in your business to make a significant investment in your image.
What Can a Professional Corporate Photography Session Provide for Your Company?
The expert photographers at Kelly Weaver Photography have the knowledge to utilize the equipment and lighting available on site. Our job is to capture the personality and positive qualities of your employees and your company. Don't leave your company's image to chance. Choose a photographer with extensive experience in corporate images.
A headshot photographer who helps you look the part:
A good photographer can also assist you with clothing choices, poses, and angles to ensure the image you project is one of competency, efficiency, and success.
In today's world of social media and the Internet, professional photos taken by experts who understand the unique nature of the corporate environment are essential. Whether you need photos for your website, advertising materials, social media, or other publications, the corporate photography experts at Kelly Weaver Photography will work with you. The result? The highest quality images that capture the essence of your business and increase the bottom line.
Get started with Kelly Weaver Photography today! Find out what their team of experts can do for you! Call us at: 720-201-0402