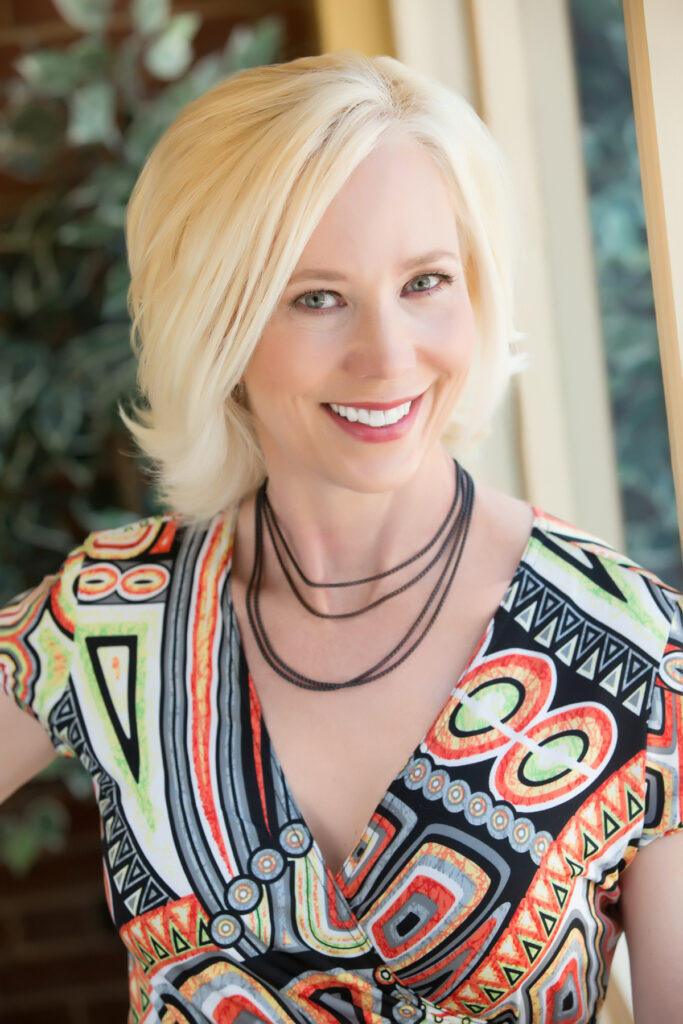 Are your Denver corporate headshots getting noticed and supporting your company's branding? With the power of internet marketing, companies are seeing the IMPACT that well-done, professional headshots can make. What is the KEY to getting headshots that represent the personality of the person you might ask?
Interview your Denver corporate headshots photographer and ask THEM how they engage the employees
Plan at least a 5 min. time slot with each person (less than that, and you will get the "deer in the headlights" looks and very STIFF photos)

Share a sign up sheet with your photographer before the session date. Include some information about each person that the photographer can use to ENGAGE them. Perhaps a favorite movie? (that is our favorite)

Keep the photo sessions private. When others are watching, the employee is likely to feel more uncomfortable and the results will be less than ideal.
Sharing the images during the process is the real key:
Sharing the images during the process helps the employees "lock in" their best angle and expression.
Employees can easily adjust things that "bug them" such as adding more hair to one side or providing a more believable expression.
The sharing exchange between the employee and the Denver headshots photographer will build a trusting relationship. And when the employee can trust the photographer, the results are much more successful.
Re-branding your company with new headshots? Try a Denver corporate headshots photographer who can help your marketing efforts.
The results speak for themselves! Visit our Denver corporate headshots page specifically created for you. You'll see authentic, consistently professional headshots that stand out. Let Kelly Weaver Photography partner with you to become your Image branding solution. Call: 720-201-0402