Personal branding gallery, Personal branding Denver
Why you need to consider personal branding photography for your business
With the change in technology, more and more of your prospects and clients are going to your WEBSITE to find you. And, what do they look at? Usually NOT the copy first. Rather, they look at the images you present, especially the pictures of your STAFF. People buy people more than ever, and they want you, are you showing your BEST Staff headshots on your website?
It's the ULTIMATE form of Self Care
Yes, I said it, "self care!" Something we need right now after our struggles with 2020. Many of us have IGNORED ourselves. We haven't spent time pampering, going out to eat, or shopping. Having these branding pictures taken will help you feel absolutely amazing. Lights, camera, YOU! Go shopping beforehand. Get your nails done. Have your hair blown out. Get new glasses. It's time to do this.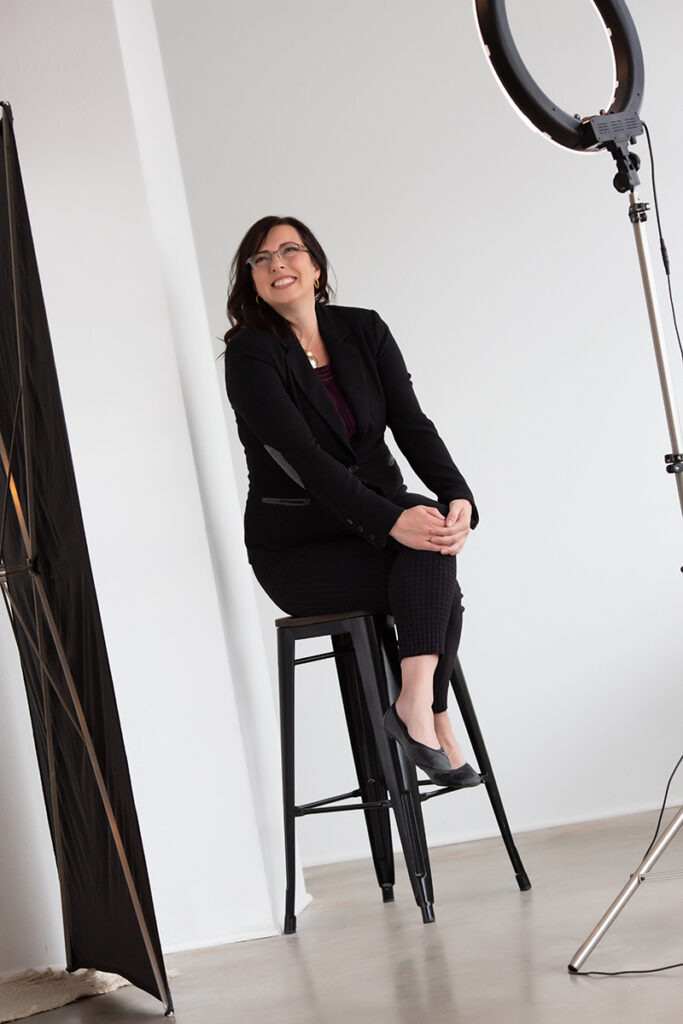 Build trust with your headshots
Yes, your prospects and clients can tell through your HEADSHOTS if they trust you. Certain expressions, body language and attire will convey trust (or not).
 Show the unique side of you and your team
Personal brand photography shows who you are and conveys your personality. Businesses have a personality and so do you. I promise to capture your look and personality, and it will be easier than you could ever imagine. Afterwards, I know you will see yourself with a new sense of gratitude and appreciation.
It will allow you to celebrate how you look NOW
Are you still showing pictures of yourself 10 years ago? Sure, personal branding photos will be useful for your site and marketing materials — but they'll also be a gorgeous, accurate depiction of your most authentic self, NOW. You'll love having extra content to post on social media and to send over whenever someone asks for a recent photo.
It creates your virtual "handshake"
Personal brand photography helps convey what you do and who you are to potential clients. It helps your audience connect with you as a person and feel comfortable immediately, allowing them to engage with you and want to work with you. In the end, a personal branding photoshoot is a key investment for any business owner looking to communicate their image in the best possible way.
Let me help nurture yourself with personal branding images that help you feel incredible. Let's introduce you to your people! Call or text: 7201-201-0402, or GET STARTED here.