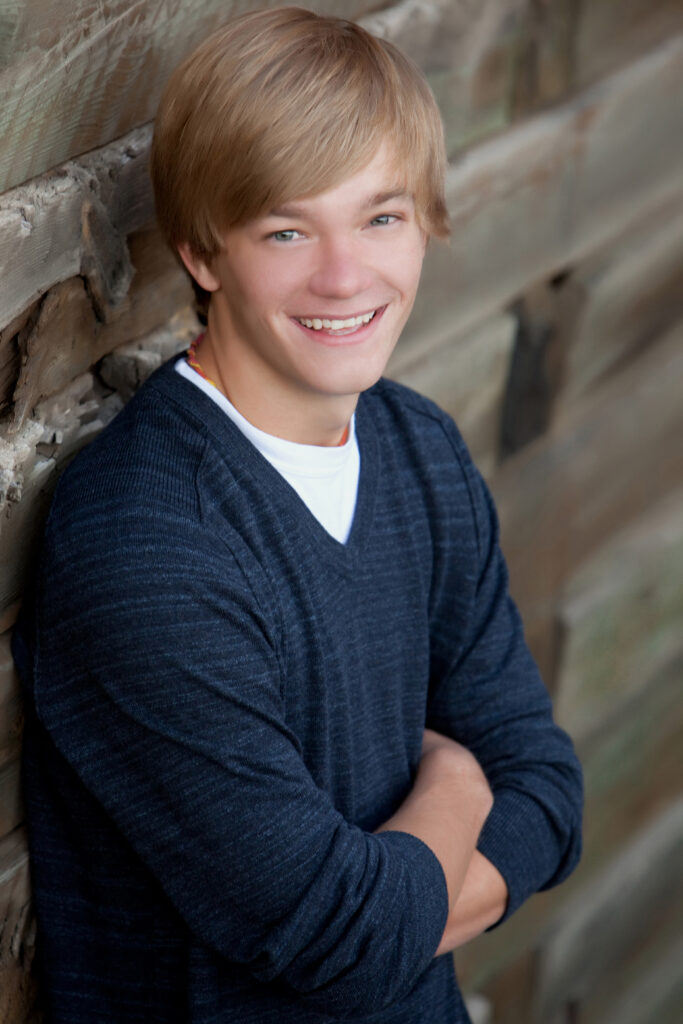 Since Denver Photography can be expensive, it's important you get the most out of what you pay for, and take full advantage of everything that is offered within your bundle. In order to take advantage of your bundle, you need to be prepared on what to expect, what you'll be getting, and how to utilize all that is offered within the package.
Package Pricing Secrets
When a photographer creates their available packages from clients to choose from, they have a set of secret skills and tricks to help guide your desire towards the package they want to sell the most. Most people will never go for the most expensive package, or the cheaper – this is because of the concepts they present.
The lowest tier seems cheap, but the highest will seem unnecessary, and your eyes will be drawn to the middle tier. This is almost unavoidable, but now that you know, you will start noticing this automatic reaction. Knowing this is a good thing!
Most photographers will pack the best features into their middle tier packages, and may intentionally set the top tier package of photography benefits at an elevated price to make the lower bundle seem more appealing. Make sure that before you shell out the money for whichever seems like a total steal, you're looking closely at the benefits and features within each package. You may realize you're getting more of what you want with a cheaper bundle!
How To Take Advantage Of A Photography Package
Now, every bundle is different. Wedding packages will be different from business bundles, just like senior portraits will be different from maternity shots. Knowing what you want from your event or experience in a still format is essential to getting the most out of your package.
Many photography packages simply will offer a time slot. Maybe 2 hours of continuous coverage for an X amount of money. Seems pretty straight forward, right? That's true, but you're also giving entire creative control to the photographer, and you'll just have to accept what you get.
If you're pursuing a photography package with a time limit, such as mentioned above, do so smartly. Make sure you have a list of moments, angles, people, or places you want specifically captured during the time slot you're paying for.
You also need to make sure you're asking questions about the touch-up process, editing time frame, and additional upgrades for format and delivery. Maybe your photographer only offers hard copies if images taken with a higher tier bundle.
It's these pros, cons, and things to watch out for that will help you entirely take control and get complete advantage with your photography package.
What To Ask Your Photographer
Before officially deciding on a photography package, make sure you ask these following questions:
The difference in value from package to package
The most frequently purchased package
The editing process for each package tier
Type of delivery & time frame
Experience with each tier
Doing so will help you get an idea on what the photographer is trying to sell and how it matches with what you're wanting specifically. Trying to upgrade just for the additional value of one or two benefits in a package may not be worth the extra money, especially if you can work out a different, customized deal together.
Contact Kelly Weaver Photography at: 720-201-0402