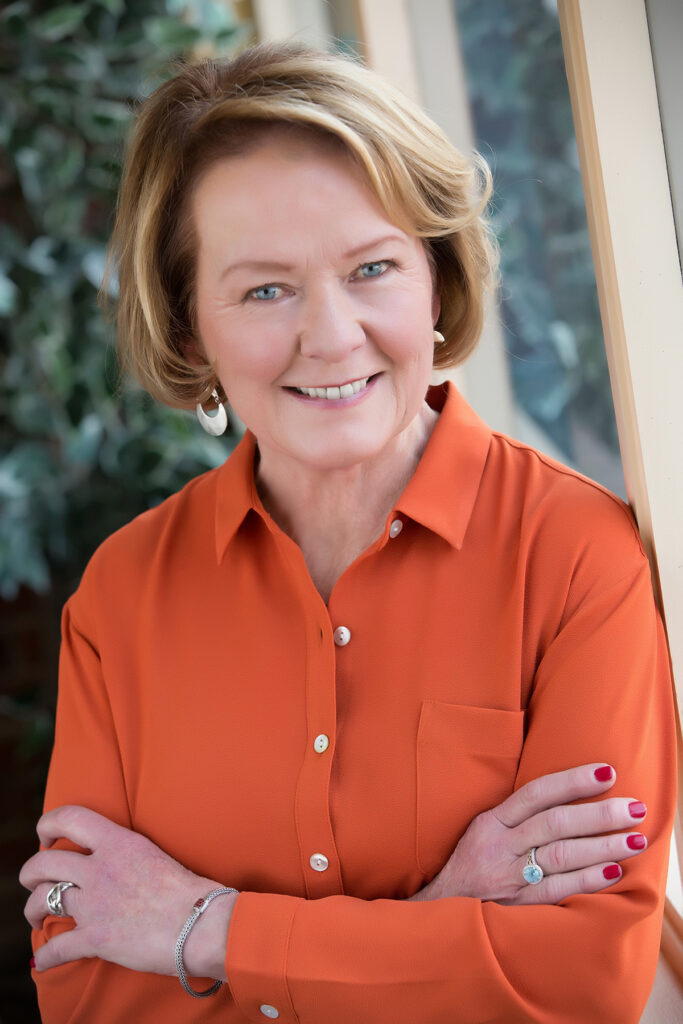 We here at Kelly Weaver Photography believe in PRO-aging rather than ANTI-aging, and we believe in celebrating wisdom and strength, so we capture the beauty of age in portrait photography. Plus, I recently received my AARP letter in the mail inviting me to join, so I'm choosing to OWN my 50-plus years! After all, these are "The POWER Years." Don't listen to any of the lame media out there that tells you otherwise. Choose to OWN your age because by the way, age is a only a mindset, so it does NOT have to be a negative one!
Don't believe me? Well, check out this AMAZING video of a lady who is over 85 years old doing gymnastics… AND she's the oldest gymnast in the world. What a record to accomplish. A big part success like this is having a positive mindset. Another element is accepting who we are and refining our personal brand, the image we wish to portray to the world.
Oftentimes, I've noticed that mature women use really old photos of themselves for their professional or personal portrait photography. They are nostalgic about the days gone by and wish to have fewer wrinkles, weigh less, or something else that may be unattainable. Nonsense–women are beautiful at ANY age, and like a fine wine, we ripen with age.
Mature women are sometimes reluctant to get updated portrait photography because of some of these reasons or others. We understand these concerns. Kelly Weaver Photography specializes in showing you in the best light possible, and we are experts at helping people open up, especially those who do NOT like to be photographed. Trust me, we make our photo sessions fun with lots of laughter, so we will be sure to capture that twinkle in your eye and that incredible smile we know you have.
First impressions are really important, and it's also important to be true to yourself by using authentic and RECENT portrait photography. Visibility is not easy, especially for women, so we make the process as easeful and enjoyable as possible. And if you have any particular concerns, we can make sure to address them and also can do NATURAL retouching, too, if need be.
Click here to learn more about our portrait photography!