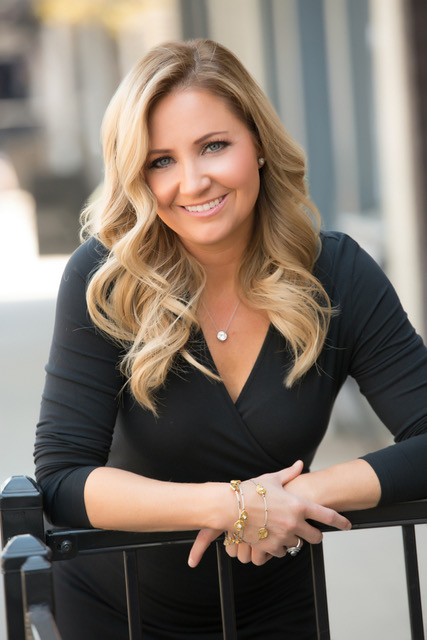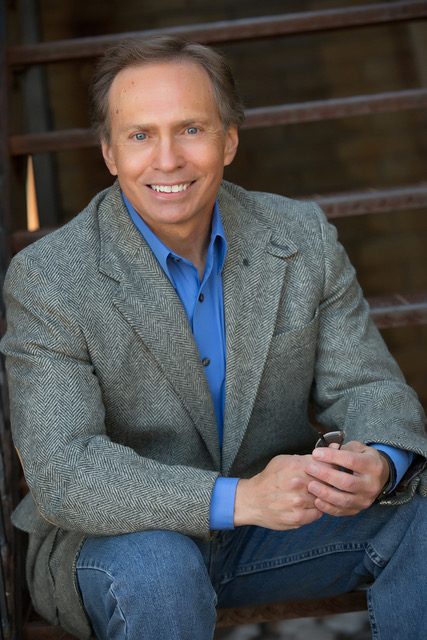 In our current virtual world, it just makes sense to consider dating online.  But outside of price, what criteria do you use to narrow down your list of qualified headshot professionals? Here is some criteria you can use to find the right Denver headshot photographer to do YOUR dating profile pictures.
Tips to consider when looking for a Denver photographer to do your dating profile pictures:
Does the photographer SPECIALIZE in headshots specifically FOR dating profiles? Or are they a "jack of all trades?"
Visit the photographers' website. Do you see 'HEADSHOTS' as well as 'DATING' (or any form of the word) specifically mentioned and highlighted on the HOME page? OR, do you see a hodge-podge sampling of families, weddings, children, newborns etc.? Finding a specialist who not only does headshots but also focuses on Denver daters is an important combination to look for.
Pick a dating profile photographer with a marketing focus:
Let's get real, dating profile pictures are a way of MARKETING yourself to your "target market" (your potential partner.) Ask the photographer how they will market YOU and help you attract the RIGHT person. Do they have a questionnaire of phone consult to find out about YOU as well as WHO you are trying to attract?
Look at the sample dating profile photographs on their website:
Do the images look professional, yet approachable? Are the poses natural and flattering? Or do they look somewhat forced? Can you see yourSELF in these images?
Does the photographer have a commercial space around Denver?
Those photographers who have a commercial space have obviously done a few things right and are serious enough to have made a commercial investment. Also, If the photographer has a commercial space, ask if they have a natural light, REAL setting vs. studio (blank wall/studio setup) background. Having a real setting that looks and feels like a place you are likely to meet someone, will convey the right message. Also, having a commercial space offers the ability to do the photo sessions in a warm comfortable, climate controlled environment and not just rely on only outdoor settings (not easy in the Winter).
How long has the photographer been in business?
Look for a dating photographer who has been in the industry at least 10 years works full time in the photography industry (vs. a side job hobbyist).
These days, there are a lot of amateur photographers starting a photography business because they can easily get a "good camera", but there is so much more that goes into a good headshot beyond the equipment used… such as lighting, flattering poses, putting the client at ease, capturing a natural expression.
Google Reviews:
Yes, what other clients say matters. Look for a photographer with at least 100+ reviews and has at least a 4.5 overall rating. Read many of them to see if there are sticking points.
What are the deliverables?
In this case, more files is not better. Rather, it's important to get a few WELL done images with light retouch that speaks to your personality and targeted specifically to your prospective client. With technology there are a lot of "shoot and burn" photographers who may take many "so so" pictures of you and just share them all with you (with little or NO editing, or editing that doesn't look right). The reason that many photographers follow this model is because it's easier for THEM (very little backend work). Find a photographer who takes the time to do fewer, purposeful poses that flatter you.
Kelly Weaver Photography is a Littleton based headshot photography studio with 17 years experience. The studio specializes in headshots for marketing as well as online dating profile photography. Call/text us at 720-201-0402 to schedule your session!