Professional Headshots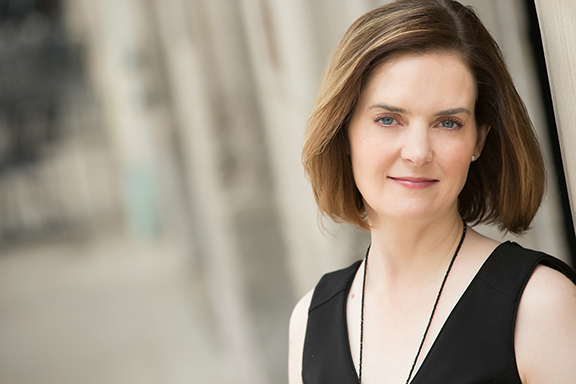 Denver mature women- you deserve professional headshots that will perk interest in your business. Here's how we can help!
Mature women, a good photographer will help you look amazing at any age
 It all starts with the "consultation". Your photographer should ask you what features you want to emphasize and de-emphasize
Your photographer should also ask you what word or words do you want this picture to say about you
Make sure to discuss the audience you are trying to attract
natural retouching should be INCLUDED and subtle
The results of posting an image you love on your personal and professionals websites will bring the right people into your life.
Take a look at several recent Denver photo sessions! 
Call 720-201-0402 or Contact us: Kelly Weaver Photography