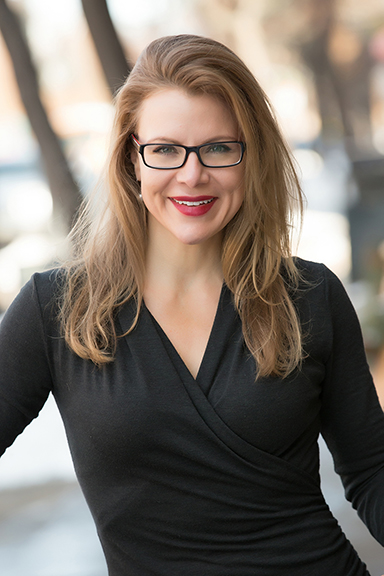 We here at Kelly Weaver Photography know the POWER authentic portrait photography can conjure for business and searching for new jobs, so we have recently created a new LinkedIn Package!
Perhaps you're upleveling your own business, you want a fresh look for your personal brand, or you are a job seeker. Either way, nowadays it is ESSENTIAL for you to have a robust and professionally branded LinkedIn profile page. Why? Because at least 94 percent of job recruiters are using LinkedIn to find potential candidates for jobs, EVEN jobs that haven't been posted yet. And hiring managers also refer to LinkedIn to scope out candidates before they invite you in for an interview.
So if you don't have a powerful LinkedIn profile, you're obviously missing out on this valuable way to promote yourself. BUT don't worry, because our LinkedIn Package will make this complex task super simple for you.
Here's a video about our LinkedIn Package! With our package, you will receive:
Professional Portrait Photography – Having a winning photo that captures your authentic self is a great way to make a lasting first impression with a job recruiter, and it will also boost your confidence in the job-hunting process.
Professional Introduction Video – We have teamed up with Studio Firm to offer this incredible addition to your LinkedIn profile. Besides captivating portrait photography, having a video that introduces yourself is like sneaking through the back door and getting an interview–before you've even been invited for one! You only have three seconds to connect with clients or hiring managers when they land on your profile, and a video is a wonderful way to add that extra human connection. You can see a sample testimonial video here.
Complete LinkedIn Profile Build – We have also teamed up with Madison Taylor Marketing because your marketing language on your profile also needs to magnetize hiring managers. This includes customization to your unique gifts, voice, and position in the marketplace, SEO, copywriting, and your own LinkedIn strategy.
As you can see, a LinkedIn profile has many moving parts, but if wound properly, it will tick-tock effortlessly for you! We just can't stress enough the importance of high-quality, warm, inviting portrait photography. Don't resort to cropping a photo of yourself out of a dinner party or wedding because it can FEEL cropped and even a little sloppy. When you truly invest in yourself, it SHOWS and makes you SHINE to your audience or whomever you're trying to attract the attention of. Let's impress that hiring manager with your personal brand!
Contact us today to schedule a portrait photography session for LinkedIn photos!