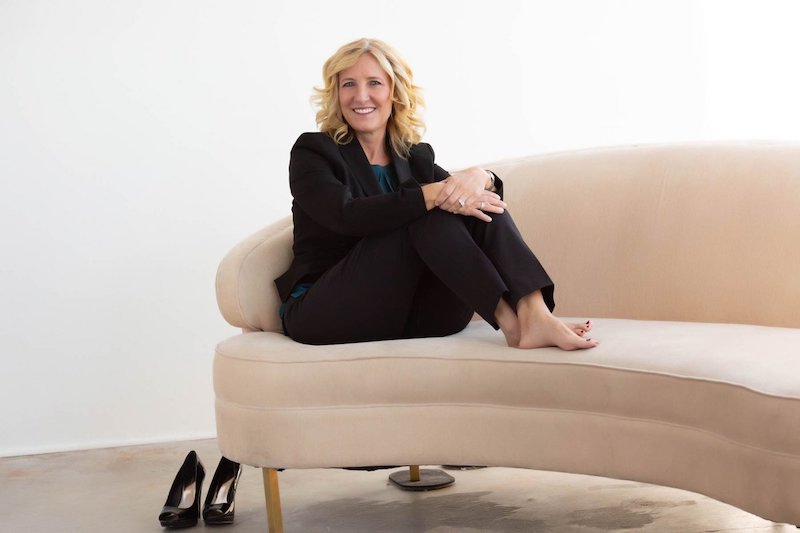 Personal branding photography is vital for anyone who is looking to take their business to the next level and engage with more prospective clients. This type of photography is focused on the creation of customized images that can be posted in a variety of online spaces as they give a visual representation of who you are and what you're all about.
Do you want to offer your clients a more intimate glimpse into the people behind the business they love? Personal Branding focuses in on unique visual elements. These visual elements can range from color and tone to poses and specific ways in which the background is framed. It can even incorporate the use of props!
There are a variety of uses for personal branding photography, but the goal is always the same: To get your business in front of a wider, more engaged audience.
These kinds of photographs are especially useful in profile pictures, Linked In accounts, website banners, and email marketing campaigns.
What Differentiates Personal Branding Photography from a Headshot?
Personal branding photography and headshots are sometimes easily confused, but there are key differences between the two. While headshots tend to feature a rather static pose, personal branding photography highlights personality.
Headshots are usually done from the waist up and feature the subject smiling into the camera. Personal branding photography allows subjects to look away, laugh, or be photographed in profile.
While the subject is the exclusive focus in a headshot, personal branding photography delivers flexibility when it comes to incorporating lifestyle elements or featuring some of the background for the shot (as seen above). This strategy allows the viewer to enjoy a more personal and casual look.
Creative clothing choices also make personal branding photography different from a traditional headshot. This type of photography is more casual and inviting than headshots, which are designed to fit within uniform parameters.
In personal branding photographs, it's not uncommon to see subjects wearing their favorite sneakers, holding their favorite book, or lying back in their most comfortable and colorful armchair.
Unlike headshots, personal branding photographs rely heavily on the introduction of lifestyle elements. It makes the subject more relatable! Office furnishings can make great background pieces to set the scene as well as desks, bookshelves, and plants are also great props to pull into the picture. At Kelly Weaver Photography, we have these furnishings ready for you in a clean, beautiful studio space!  Anything that represents the subject of the shot can be used, making it an art form that authentically connects and resonates with customers across the board.
If you are looking to move from "old school" headshots to more engaging personal branding photography, give Kelly Weaver Photography a call at: 720-201-0402