By Destiny Auckerman, HS Senior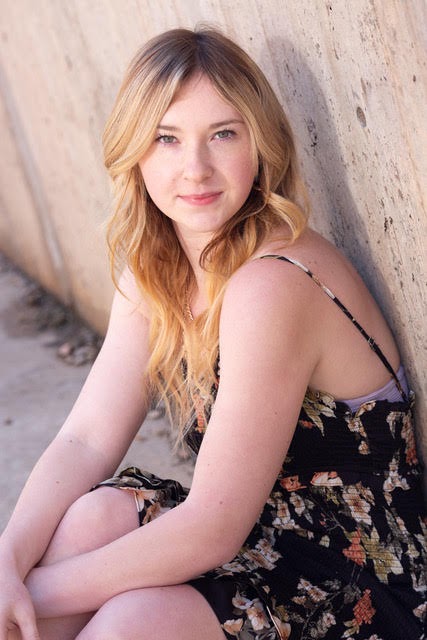 Little do parents of seniors realize but, lighting plays a big role when it comes to senior photos. My name is Destiny and I was looking for a photographer whose style was light, bright and warm. I found Kelly Weaver Photography and noticed that her style was exactly that. 
Let's talk about light
We all want the same thing, to look good in our photos. A lot of that all has to do with light. Kelly Weaver Photography is so amazing at light. Not only does she know the perfect time to take them but, she also has some fun lighting equipment and was prepared for all of the different lighting scenarios during my shoot.
The Stella/Constant Light during your senior session
The Stella Light is essentially an off camera light/flash which is an extra source of light during your session. You may think that the Stella Light should only be used in bad lighting or dark situations which is semi true but, did you know that in regular sunlight it is also useful? The STELLA  light during my session made the photos so amazing. We were able to bring highlights into my hair and bring a natural looking glow in my face. 
WITH CONSTANT LIGHT/STELLA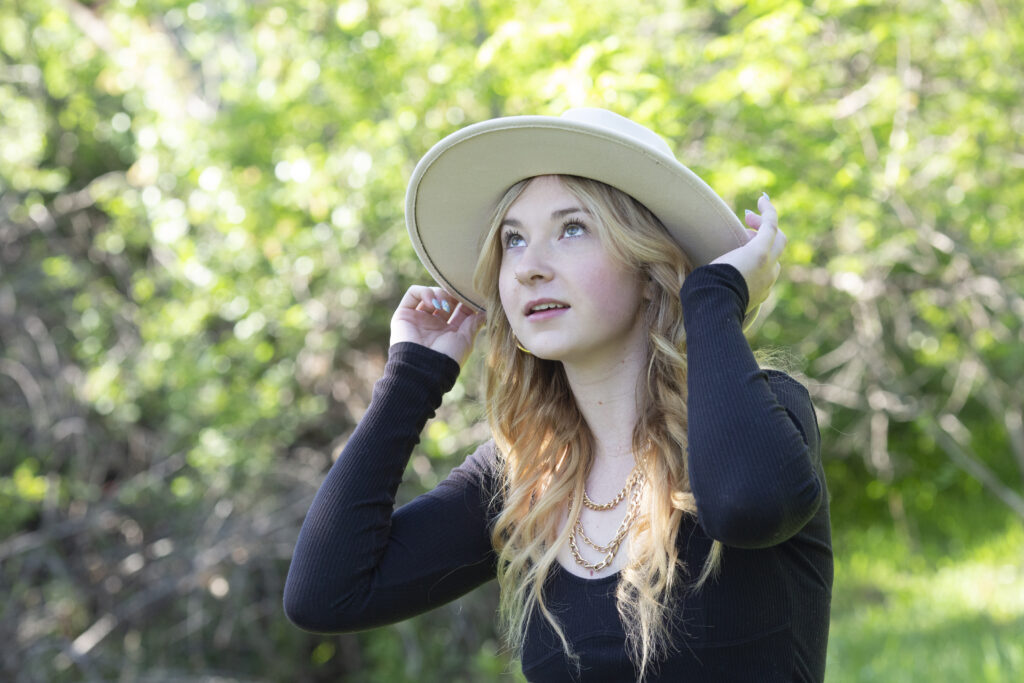 Kelly Weaver photography lights different 
You may have never heard of the STELLA light before. This is because most senior photographers are not using it, in fact I have done many other photoshoots and have never seen it before getting my photos done at Kelly Weaver Photography. Not only did the light make my photos look great and turn out how I wanted them, but It also was like a spotlight. It made me feel happier, brighter and better about getting my photos taken. 
Lighting in different places
During my photoshoot I was able to go to a couple different spots in the same beautiful outdoor location. One thing that I loved was that the lighting around my face stayed the same. The light helped to keep the photos bright as well as warm. I love the warm feel in my photographs. It makes me feel more confident.
Your seniors photos standing out
I think it's really important for your photos to look unique and as natural as possible. Kelly Weaver photography made that happen. I feel like I look natural and normal but still like myself. Kelly Weaver photography is not going to make your senior look fake which I think is so great. As well as she does her best to get to know you and your style so that your senior still feels like their unique self.
If you are a senior's parent or upcoming senior, I can't recommend Kelly Weaver Photography enough. The way she gets to know you and makes you feel comfortable and confident is so amazing. The images with the stella light and different lighting made my session so special.
Contact Kelly at: 720-201-0402 or fill out her contact form at https://kellyweaverphotography.com/get-started/