Hello Photographer! My name is Kelly Weaver, and I'm a photographer based in Littleton, CO. I have a cute, small (but effective) studio and I make it work WELL! For years, I photographed from home and believe you can make the smallest of spaces work for you.
I've been photographing women business owners as my speciality for over TWENTY years. I am over 50, and have found my "people" are other women (often "my age") who own their own businesses. Why? Because I relate to you in every way.
I have found it especially helpful to hone down my market as a photographer, and I find it equally important to specify who I am looking to help as a Photographer MENTOR. 
In a nutshell…I help photographers who want to grow their headshot and personal branding divisions (targeted to women). I offer personalized sessions to reach your goals in these areas. I also have the HUGE advantage and desire to work with you in-person at my studio downtown Littleton. The in-person sessions are optional, but I highly recommend you do at LEAST one hands-on session with me. Why? I can show you my easy lighting and posing system. And, my system WORKS! Together, I can show you my step by step system for headshots and personal branding that is EASY to repeat in any small space. 
I also relate to other photographers who have their own businesses and how lonely that can feel. Imagine how nice it will feel to have someone really LISTEN to you, take the time to talk to you 1 on 1, and come up with a strategy to help you meet your goals. And, hey, let's make it FUN! I want you to look forward to your work, your schedule and love your clients! 
I started my photographer mentor business after my personal experience with mentors just fell flat. Most of my experience with photographer mentors was via an online class and offered VERY little (if any) personal 1-1 time. My most recent experience was at a fee of $9000 and I spoke to the photographer only one time. When I did, she added others to a group zoom call so we could all be on-boarded together. All in all, I spend about 5 minutes talking with her alone. If I had questions, I had to go into a group forum and ask the question with several others listening, or I had to personally message her through social media. Oh and let's not forget to mention, I only had a limited 90 days to contact her then I was cut off completely from the site. If I wanted a 1-1 session, it was either at a crazy rate of $650/hr. + or it just wasn't possible. 
In the mentor sessions I did personally, I bought into "their" way of doing things, even if it felt horrible for me and my personality. No one asked me "how does this approach FEEL to you?" I bought into doing campaigns that required a ton of selling over the phone, bait and switch pricing and exhibits. I did it all, and made a TON of money, but I finished these campaigns completely exhausted, and lost as to which direction to go. 
Fast forward, lots of money spent, a lot of frustration with my mentor experience and LOTS to offer due to my experience. I have gathered all the "best of" knowledge that I share with my photographer clients. And, I found that MY system is the easiest, and most profitable among all those I was exposed to! Trust me, I'll share! 
In finding the RIGHT clients, you have to know YOURSELF. What FUELS you and what DRAINS you? I personally am an introvert. I re-fuel with time alone. My introverted self loves 1-1 connection, but I am wiped after a group session (that includes weddings, families, events). So, I purposely SHIFTED from groups to individuals and never looked back. It's important that we take time during one of your sessions, to talk specifically about your personality so we KNOW how to move forward with your marketing. Good news, if you are an introvert (or at least some of the time), focusing on headshots and personal branding is going to work WELL for you! 
If you are a photographer needing support and you ALSO focus on women's portraiture, I can help you. My skills and experience really come into play if you want to develop your headshot or personal branding niches.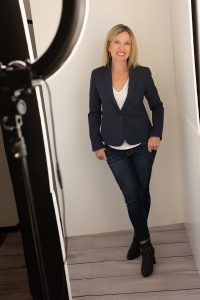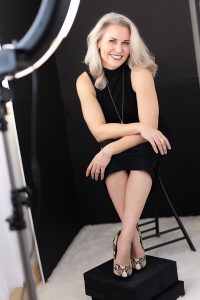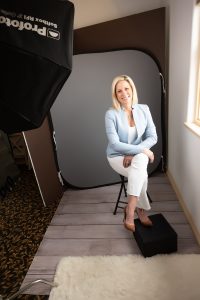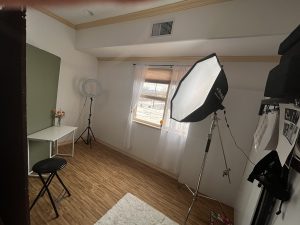 My style is a mixture of less posed, natural light, relatable images. Though I use (mostly) natural light, I have found a mixture of different lighting techniques is what is best. And it's important you have options!
If your style is like my style, and you are looking for a mentor, I'm here for you. I know how to save you a lot of time and frustration, and start LOVING what you do even more.
Together, I will:
Help you target and attract the RIGHT client based on your PERSONALITY!
Create questions you can ask to filter OUT the wrong clients
Put together boundaries that respect you and your time
Streamline your business and overall workflow
Recommend the RIGHT business applications that will save you TONS of time
Review your style and portfolio and make sound recommendations that will make you more money
Hone your technical skills including camera techniques and lighting
LISTEN to you and brainstorm ideas of where to go NEXT
Turn your home/studio into an amazing well-oiled MACHINE (even if it's SMALL, like mine)
Help you with FIVE easy to duplicate POSES that work every time
Audit your website and give you tips on how to tweak it to attract better, higher paying clients
Review your marketing strategies and make sure they FIT your personality
Here's a sampling of the types of the types of images I can help you create. Not only will I tell you what works, I will SHOW you and we will do it together!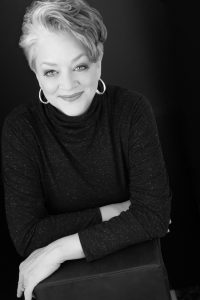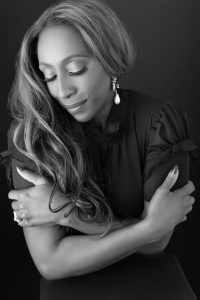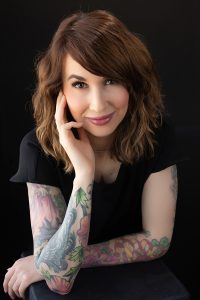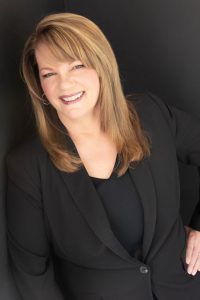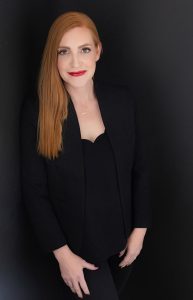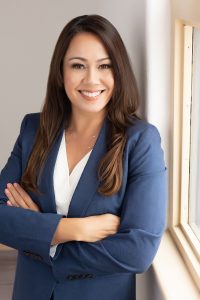 Having a hands-on studio makes all the difference in my coaching! Even if you are not in the Denver Metro area, I highly encourage you invest in travel to my studio. Why? So I can get you hands-on experience and show you the process. Once I show you my posing workflow a few times, it will be LOCKED in your brain. 
So what's the investment? Affordable, I promise. I personally have been charged a TON more than what I'm asking. So why am I offering these 1 hour sessions at such a steal? Honestly, because I love it and I want to pass on what I've learned and help your business. You may choose in-person sessions at my downtown Littleton studio or zoom calls (or a combo!) 
$250/session
$700 for THREE sessions
$995 for SIX sessions
Let's have a quick PHONE CHAT and talk!