Senior Photography, Senior Picture Gallery, Littleton Senior Photography Studio
It's new, it's FUN and this senior session will bring you lifetime memories. Announcing our FAIRYTALE session for our Littleton Senior girls!! Now more than ever our senior girls need to feel SEEN and appreciated. Let's PLAY!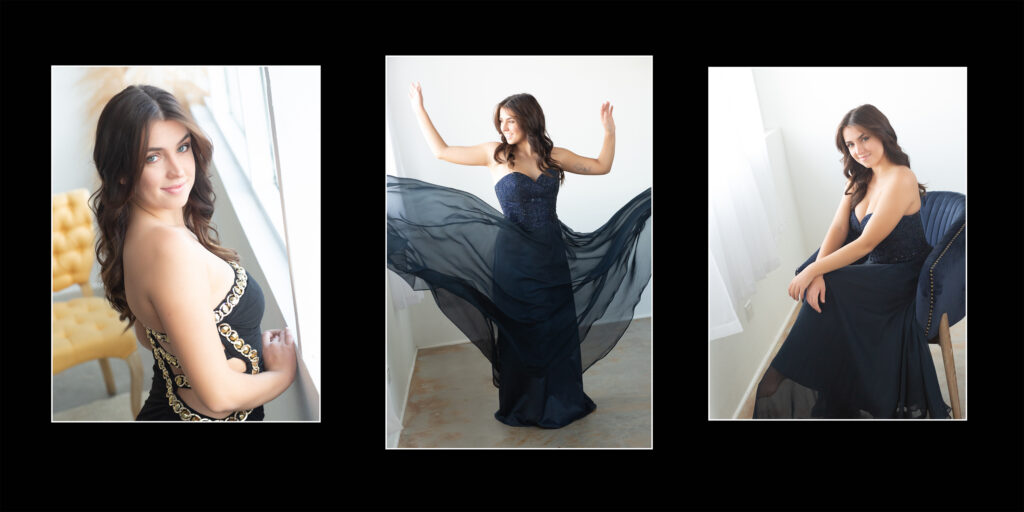 Here are FIVE reasons why YOU want to book this Fairytale session for YOUR Littleton senior girl! 
1. We get to bring out the playful, LITTLE GIRL inside of them:
Remember when your girl was little? She would twirl and spin and do hopscotch! Jump rope, dance and perform plays in the backyard? Well, it's time to PLAY again! In this Littleton senior session, we get to do ALL that again! dance, twirl, spin, put your hair up, and laugh! All in their favorite frilly dresses. Many of our senior girls don't get to wear their fun dresses much, especially prom or homecoming dresses. So, now is the perfect time to show off those beautiful dresses. 
2. We incorporate some beautiful, vintage furnishings in the session:
From beautiful boutique couches to soft velvet cushioned chairs. This Littleton senior session has it all! The window-lit studio is FULL of natural light and will make your senior feel totally energized and happy! As you can see in this INCLUDED trio, we can easily mix up the poses for the perfect 3-set variety. In this trio we were able to get all three of her cute dresses. So bring on the dresses! 
3. You can easily share or GIFT several of the included items!
If you have a blended family or need a few items to give away as gifts, this Littleton Senior package is for you! We understand that often there are 2 parents that may no longer live together, yet you EACH want something special from your daughter's senior session. In this session, you'll have plenty to keep and plenty to give away! The trios especially make the PERFECT gift, and you get 4 in this package (2 small and 2 large). 
Our Fairytale session includes all these goodies! 
Pro MAKEUP application prior to your session
Multiple outfit changes during BOTH sessions!
TWO sessions to include TWO settings: Highline or Mainstreet PLUS full Studio PROM dress session!
Includes FIVE 8×10's, EIGHT 5 x 7, and 48 (free!) wallets
FRAMED 16×20 wall portrait
Digital files of your top TWENTY photo choices with full copyright release (to duplicate up to 4×6″)
BONUS: TWO FRAMED 5×10″ Office/Gift Trios (3 poses) plus TWO FRAMED 10×20″ Deluxe size perfect for wall or table top.
Photo Yard sign/display and Photo BANNER indoor/outdoor display!
4. The Fairytale session incorporates TWO settings! 
Along with your indoor window lit session featuring your dresses, you ALSO get to pick one more setting! Click to see more about our Littleton Senior settings
Love nature? Let's throw in a session in our HIGHLINE location: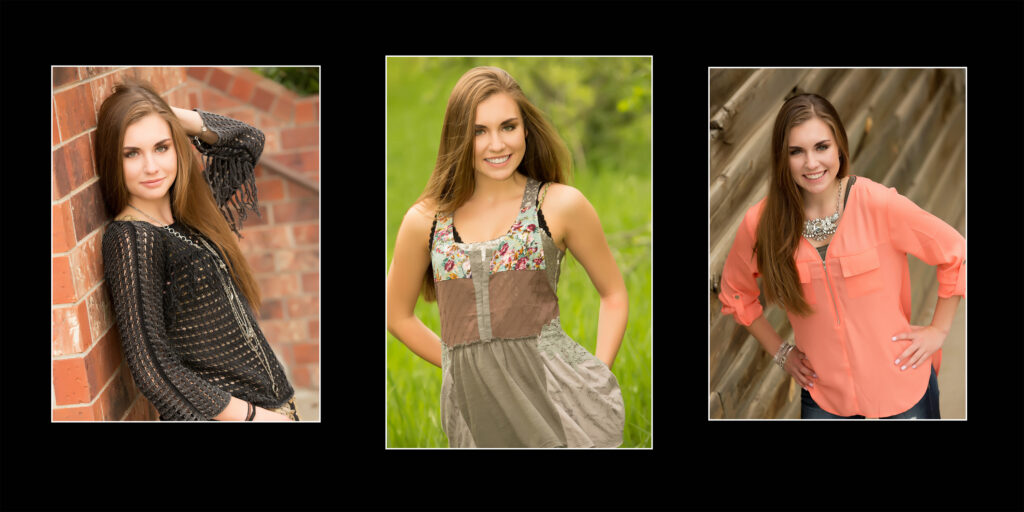 Rather have an urban look? Let's throw in a session at our MAINSTREET location! It's downtown Littleton and FULL of character!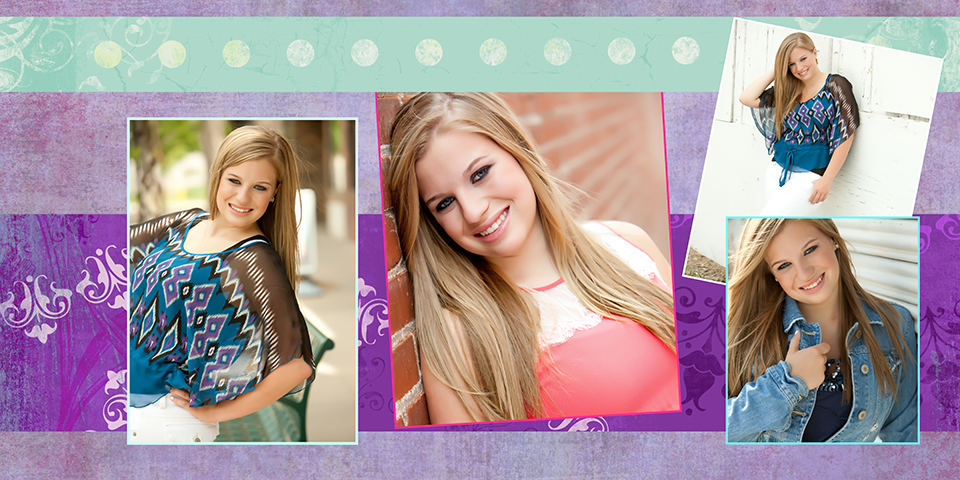 5. Digital files to share galore! 
In this Fairytale package, you get TWENTY 4×6″ digital files to share!! How can you use these files?
Print them up to 4×6″. Frame them on put them on a desk, coffee table or shelf. 
Use them on graduation announcements or party invites! 
Your senior will LOVE sharing them with friends on instagram and other social media platforms!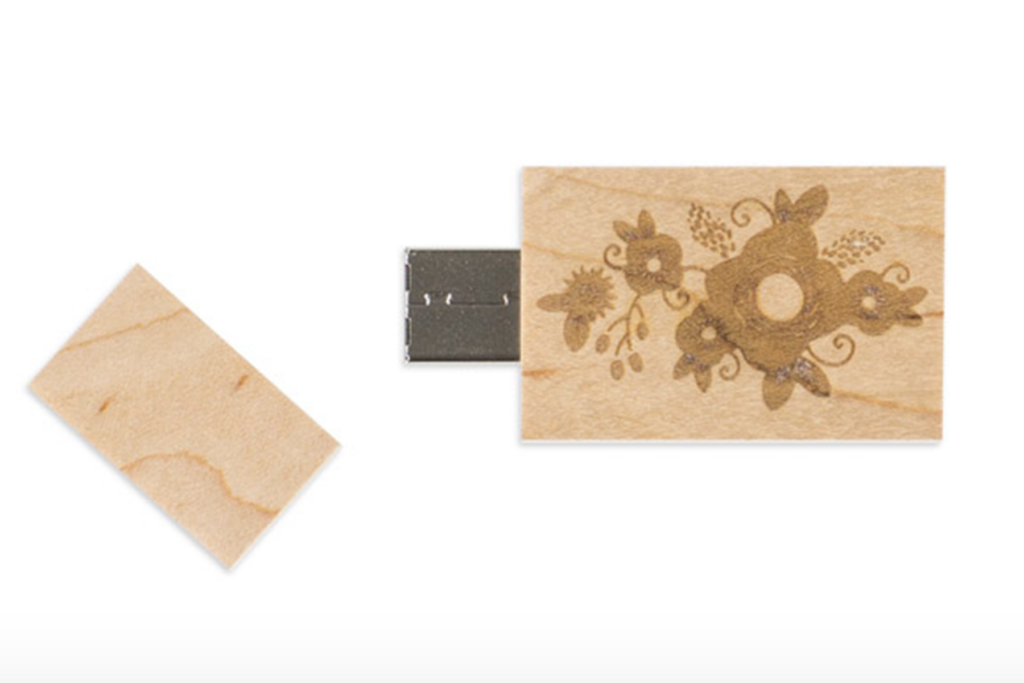 Call Kelly Weaver Photography to hear more about this and other Littleton Senior Photography packages! 720-201-0402. Or click GET STARTED!