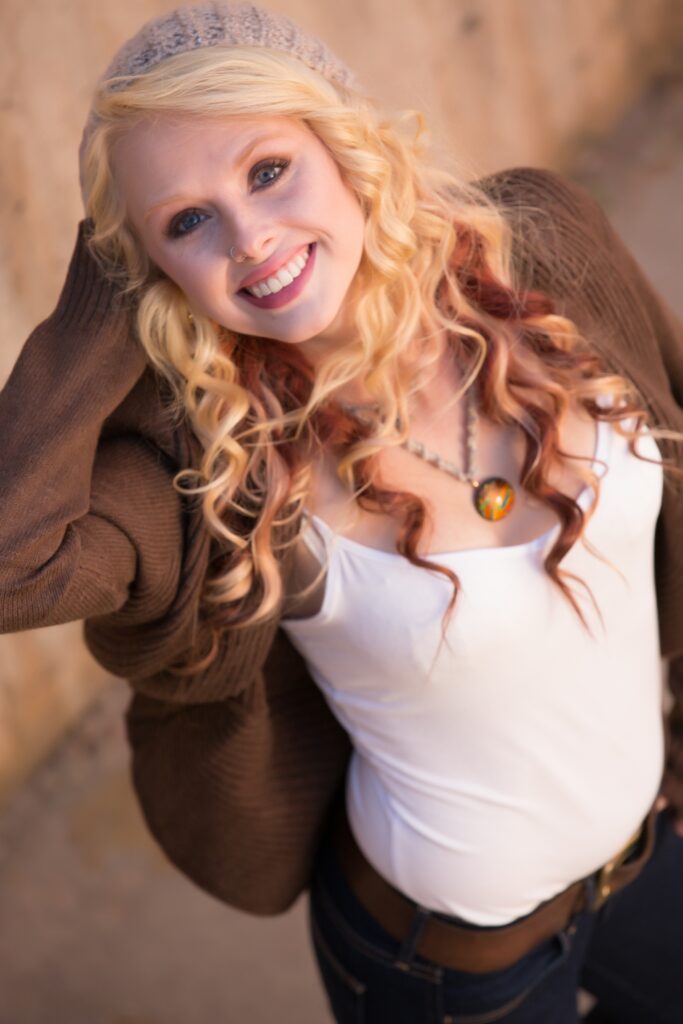 Every photographer will charge something different for their photography packages and available options. You'll also find differences in prices depending on the type of photos you are looking to have done – wedding packages will often include more and have a higher cost when compared to senior portraits or yearly family photos. Finding the best price for the photos you need done is a bit of a tricky job, but entirely possible if you know where to look.
Understanding Photography Package Pricing
Your photographer's main goal with their pricing is to make a profit. They don't want to lose money when it comes to time spent, materials used, or skills applied. For most photographers, this is their job and main source of income, so you need to be realistic when you look into photographers and available packages.
That said, most photographers will have a scaling pricing guide, with packages that can be adjusted for each budget. Denver photography pricing doesn't come in a one-size-fits-all formula, but instead will be unique depending on where you go and what you are wanting.
The first step in getting the best photography price is to decide before you begin comparing prices what you need, and what you can do without. Extra photos and sizes or special sets and props will cost more, and if they aren't a priority, you need to be ready to resist the temptation to upgrade to a more expensive package.
Getting The Best Photography Pricing Deal
Step One
Talk to your photographer! Ask what packages they have available and be 100% honest about the amount you're looking to spend. Getting pictures taken can be expensive, especially if you have a lot of needs that you require to be met for the particular shoot. It's important to communicate what you want together and decide on a price point.
Step Two
Do what you can from your end. Depending on the type of pictures you want, you'll have different needs. Some photos require specific settings, props, or styles. Photographers who do senior portraits may price their packages based on how many outfits are used in the shoot – think ahead and plan everything out so you need to spend less money.
Step Three
Coupons! Look for any sort of online discounts that could help you get a better price on their photography packages. It's not very generous to try and bargain with a photographer, since they set their own prices, but you could check on their social media to get access to special discounts or coupons, or use a friend's referral code to get you both some great savings.
Extra Ways To Save
Instead of using a big photography company, consider looking into small, local photographers who are still getting started or have a much smaller clientele. Another idea is to avoid specific photography agencies known for one thing, such as wedding photography, and using a more generalized but equally skilled photographer who may charge less since they operate outside of a specialty. Finally, with the holidays coming up, utilize any fun deals or specials that Denver photographers may be running for Thanksgiving, Christmas, or the New Year and schedule your shoot to match their special.
Contact Kelly Weaver Photography for a Denver Photographer who will help you stand apart. Call: 720-201-0402