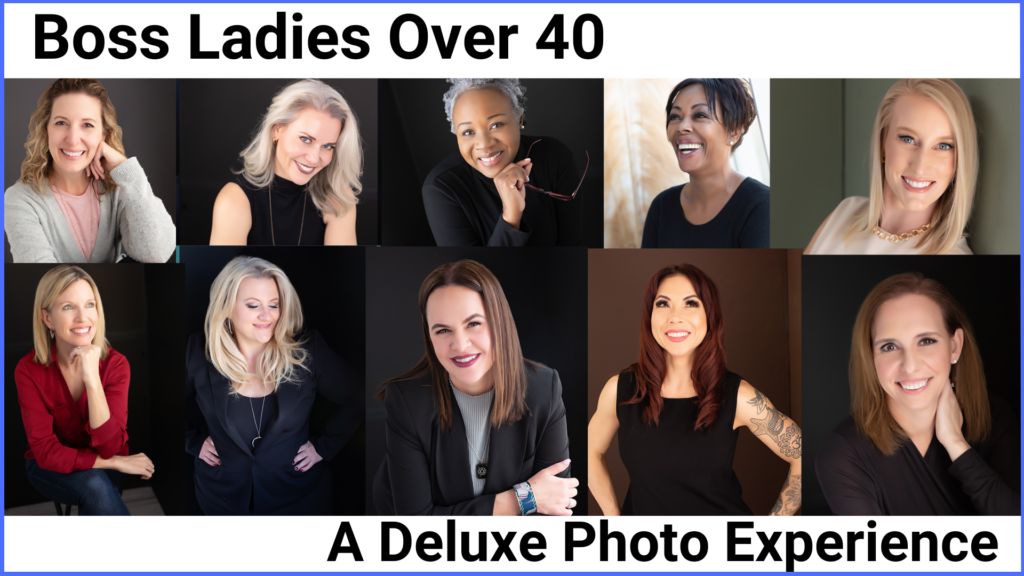 My clients make MORE MONEY because of their personal branding photos!
Use the Power of Brand Photography
Boss Ladies Over 40: Deluxe Photo Experience
The expert eyes of a professional photographer will make you stand out, show who you are now, and attract your ideal clients.
Are you someone who doesn't enjoy being photographed?
Or feel like you don't look young, like you used to be, in pictures?
Do you maybe have body image concerns and because of that you feel vulnerable?
It may be that you don't feel pretty at all and you hesitate "putting yourself out there", unlike before.
We are so excited to extend our campaign to women over 40 because we had so much success with our over 50 campaign.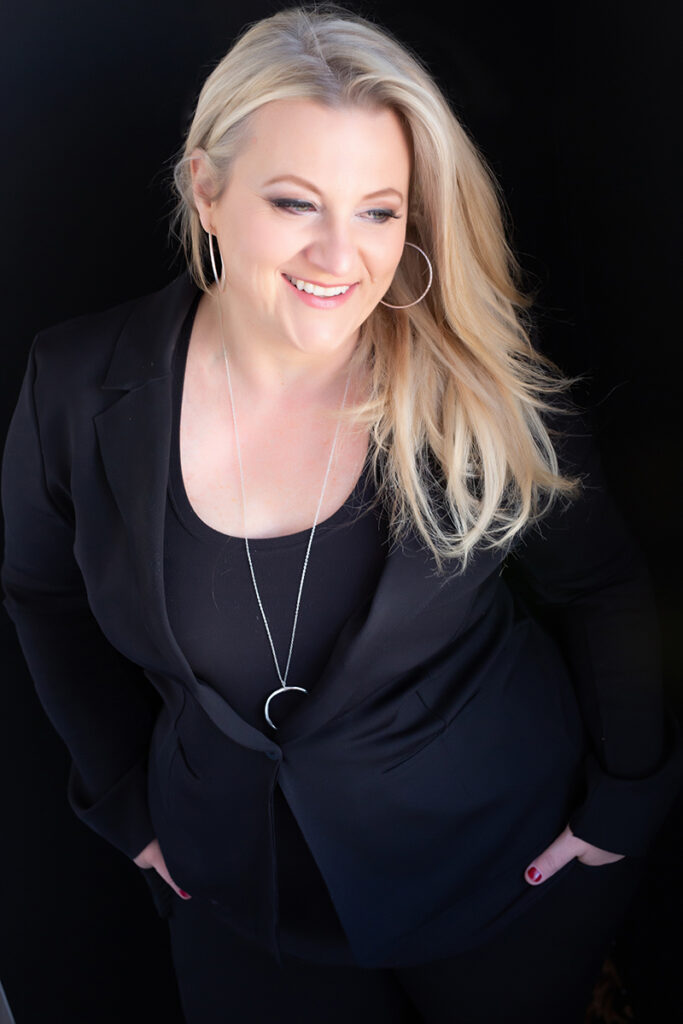 Being Self-Conscious Is Normal
It will make you feel better to know that many people feel self-conscious in front of the camera, and worry that they won't like the way they look in photos. However, as a woman over 40 myself, I know how to pose you in the most flattering ways. And believe me, I will HELP YOU throughout the session. I also know the "trouble spots" many of you face. I have also found a proven LIGHTING system that I call my "beauty light" that is youthful and natural. Other photographers often use contouring light, which I've found only makes us look older. Our lighting is tried and true and I use it for my own photos. Our PRO makeup artists have been trained to do "just the right" amount of makeup on our 40+ women. The makeup will get you feeling amazing inside and out, and our 80's music will lighten the mood and get you feeling energetic. Remember that age is just a number, and that true beauty comes from within.
Are You Ready To Elevate Your Brand?
It's time to take matters in your hands! If you are a woman business owner or a professional who's successful at what you do, you have a busy schedule and you value your time. Your clients listen to you and count on you. You know that your marketing and how you show up online is an important piece in how people perceive you. 
You know how much value the Boss Ladies Over 40: Deluxe Photo Experience will bring to your business. So, let's create beautiful new images the way you are right now, in order to get you the elevated brand image library you will need to continue attracting the right clients in your business.
What's It Like to Participate
The Boss Ladies Over 40: Deluxe Photo Experience?
Watch the video to see what your deluxe brand photoshoot could be like.
Here's What You Will Receive
Your Boss Ladies Over 40: Deluxe Photo Experience Includes:
Why Do Women Over 40 Choose Us For This Experience?
We have three secrets to women choosing us for their branding experience. First of all, our exceptional beauty light system that ensures you look radiant and flawless in every setting. Kelly's experienced wardrobe tips with outfits that flatter every figure, and makes you feel confident in your skin. Last, our skilled makeup artists know how to enhance your natural features with just the right amount of makeup, resulting in a stunning, yet natural look.
Your Investment for the Boss Ladies Over 40: Deluxe Photo Experience is $1500
Schedule your initial consultation with me if you're ready for your branding experience.
Cate – About Her Boss Ladies Experience
"Kelly Weaver captured my "essence" while making me look more amazing than I ever thought possible. My photos have given me new confidence and elevated self-esteem.
When she tells you she will walk you through the entire session, she MEANS it. You just bring you, and get ready to see yourself in wonderful new ways. You are WORTH it!
I highly recommend Kelly for anyone, but definitely for those in need of strong, confident photos for yourself, your career, or your business. "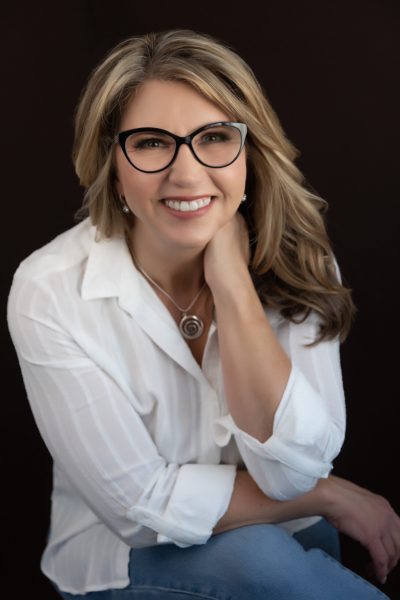 View My Gallery of Other Boss Ladies Over 40 Deluxe Experiences