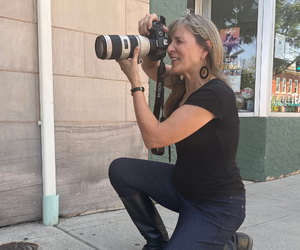 Let's GET STARTED by filling out the contact form so we can walk you through the process and get you the information you need!
Office Hours:  Monday – Friday  9 a.m. to 5 p.m. Weekends by appointment.
Contact me and I will contact you within one business day. Quick response is important to me as well.
"*" indicates required fields