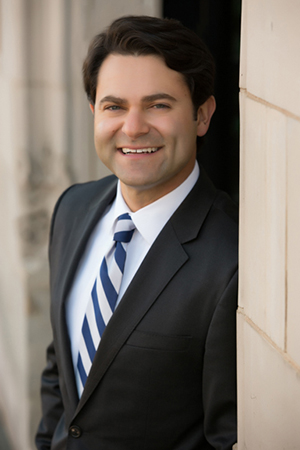 If you've invested in professional Denver corporate headshots for your employees, you want to make sure that everyone takes best advantage of the opportunity. You can make sure of this by preparing your employees for headshot day—letting them know what they should expect, how the photographer will want to handle the day, and what they can do to help things run smoothly.
During the headshots, your employees will also want to know what they can do to help ensure that they get the best picture possible. Your photographer will be an expert at making sure this happens, of course, but there are things the subject of the photo can do to help. Let your employees in on the following good ideas.
Dress Well
You may even want to enforce a dress code on picture day to ensure that everyone's look is up to scratch. But dressing for head shots is more complicated than just putting on something nice and ensuring that you don't wear a t-shirt. For example, complicated patterns and thin stripes don't look good on camera, so it's better to go with solid color clothing. It's also a good idea to consider contrast, in case the photos are ever converted into black and white. Pair a light colored tie with a dark colored shirt, for example, or vice versa, so that once they're in grey scale they won't just blend into each other.
Hair and Makeup
Both male and female employees should consider their appearance on picture day, which means hair and makeup for the ladies and hair for the gentlemen on picture day. Concealer can be used to cover minor blemishes and hair product can help you shape your hair into a style you'll be happy to see for the next several years. If your usual routine is to apply bold or heavy makeup, consider taking it down a notch for pictures. In a still image, a bold lip color draws the eye away from more important features such as the eyes.
Relax
Once you get in front of the camera, it's easy to feel nervous. You might feel that you need to micromanage the shoot, letting the photographer know everything you've learned over your years of seeing photos of yourself—but don't worry about it. If you prefer to be photographed on one side rather than the other, go ahead and let them know that, but otherwise just trust that you're in the hands of an expert. Let them do their job. You're going to be fine. Professionals know that most people—about 90% of Denver residents, in fact—get nervous in front of the camera, and we know how to put you at ease with conversation and humor.  
If you're ready to schedule your corporate headshots, contact us today!  or CALL 720-201-0402