Heritage High School
has been a BIG school for us this year for Senior pictures! We have to say that we LOVE the school colors.  Julie selected the Urban Littleton background for her '14 Senior pictures, and they turned out so well.... it's nice to mix a bit of "urban" in there!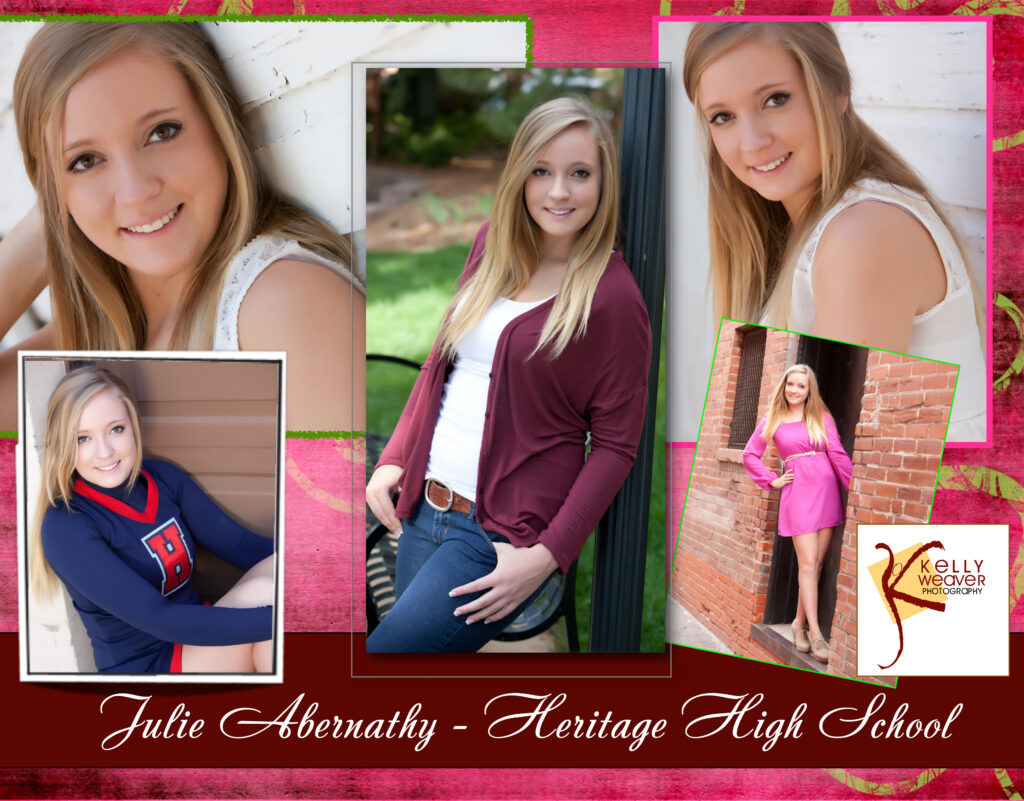 Book
here
for Heritage High School Senior Pictures...